Learn More
Please take a moment to view this video, share it, and get involved.
SUMMIT
at the
SUMMIT
Let My Doctor Practice hosted Summit at the Summit, an open, national town hall for physicians and physician organizations. Doctors and medical advocates convened and a number of key ideas emerged that promote restoring the practice of medicine to trained medical professionals, and the patients we serve.
Summit at the Summit speakers gathered, generated ideas — and put forward actionable solutions. Watch all the engaging keynote presentations and lively panel discussions — all available on demand.
Senator Bill Cassidy M.D.
Louisiana
Dr. Tom Garcia M.D.
Former President, Texas Medical Association
Tim Norbeck
CEO, Physicians Foundation
The Facts: Spread the Word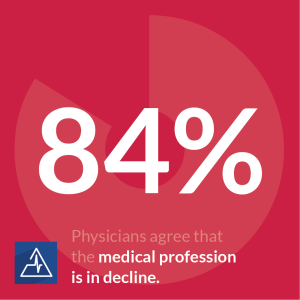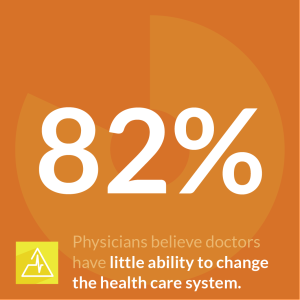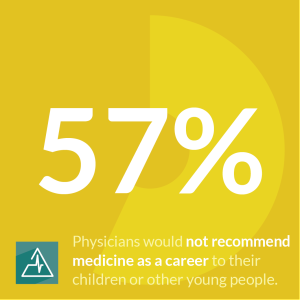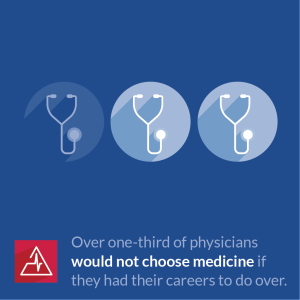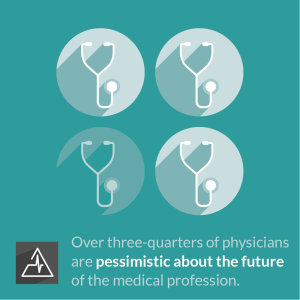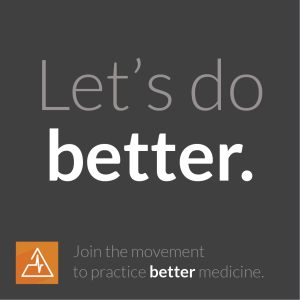 Source: The Physicians Foundation Biennial Survey